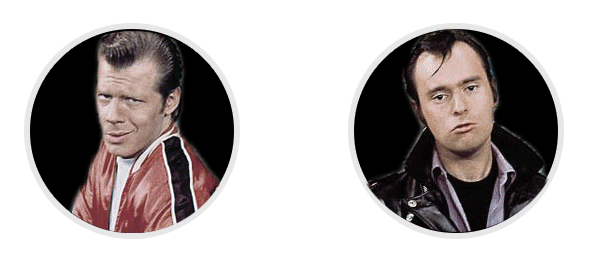 With over 40 years of combined experience in the field of television, film and multimedia content creation We've been kickin' the turntables off the stage for decades. We could add a multi volume novel of talkie talk, like who we've worked with, how many network TV shows, films, music videos we've worked on but snorrreee fest!!! Just follow the process below instead: 
• We All create cool stuff together
• Revel in amazement as your peers and colleagues praise and shower you with compliments.